Easy-Access quality medical care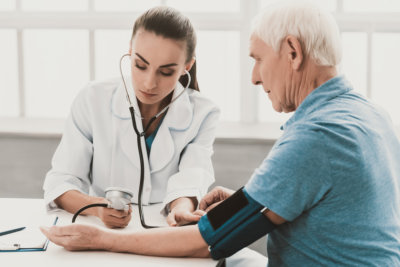 BWELL MEDICAL AND WELLNESS CENTER was established with the belief that everyone should have easy access to quality medical services. For this reason, our services are not only limited to health care, but we also make sure that our clients understand the nature of their health and are educated on how to manage their condition. Our medical professionals are open to inquiries about prescriptions and proper health management. They make medical explanations as simple as possible to ensure that clients understand the purpose of their tests, medications, and treatment as well as why they should adhere to them.
As a primary health care provider, we provide a wide variety of medical services. The treatments we offer to our clients are customized to ensure that their holistic health needs are addressed.
Our Mission Statement
We commit to doing our best to offer our patients easy-access health services. With the help of our medical professionals, we aim to offer them quality health services that are based on their individual needs and preferences.
Our Vision
We strive to become the best choice when it comes to primary health services. With this, we aim to give more individuals access to compassionate health care that is provided by expert medical professionals.
Do you have more questions? Please let us know by calling us or sending us a message.